EARTHMOVING AND EXCAVATION CONTRACTOR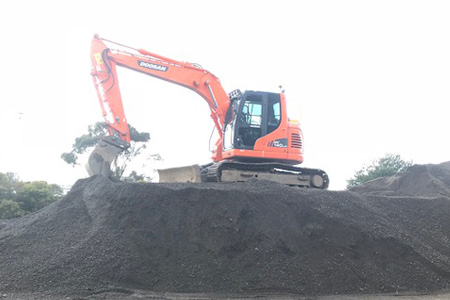 Who We Are
SJK Excavations is Bendigo's leading earthmoving and excavation contractor providing surrounding areas of Northern Victoria with affordable services that don't compromise on quality. With a fleet of top quality machinery and skilled operators and a steadfast commitment to quality, find out today why SJK Excavations has become Bendigo's leading earthmoving expert.
With no earthmoving job too big or too small, get in touch with the team from SJK Excavations on 0407 514 797 today.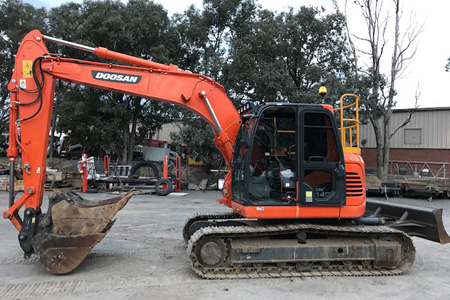 What We Do
From our Harcourt location, just outside of Bendigo, our team of expert, qualified contractors provide clients in surrounding regions with a comprehensive range of earth moving services and excavation machinery, including tippers, excavators, bobcats, and more. Combine our skilled operators with our range of industry standard machinery, our team can provide clients with services including trenching, demolition, landscaping, narrow access applications and much more. With our 24 hour services and well maintained fleet, the next time you are planning some earthworks, think SJK Excavations.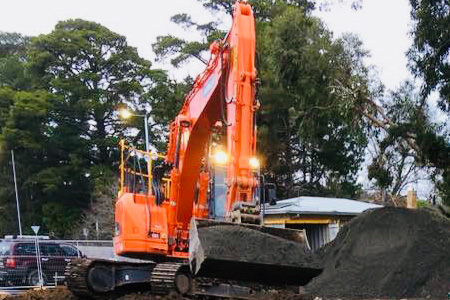 What Separates Us
Our team has over 8 years of experience in the industry and can make short work of any and all earthmoving and excavation projects. Fully insured with public liability, our fully qualified team brings invaluable experience to every job, working closely with every client from planning to completion to ensure every job successful and streamlined. All of our machinery is maintained in accordance with Australian industry standards, you know you are in safe hands with SJK Excavations. If you are looking for quality, reliable earthmoving services that will not break the bank, look no further than SJK Excavations.