EXCAVATION & EARTHMOVING SERVICES IN HARCOURT, BENDIGO, CENTRAL VICTORIA. CALL 0407 514 797.
Excavation & Earthmoving Services
Are you in need of a dependable contractor to make your excavation tasks easier and quicker to get done? SJK Excavations is here to offer affordable and reliable excavation services and machinery hire for earthmoving and site clearing projects in Bendigo and nearby areas.
We are a fully insured fully equipped business that is ready to help you with any earthwork project including trenching, clean fill removal, soil delivery, rubbish removal, landscaping and general earthworks.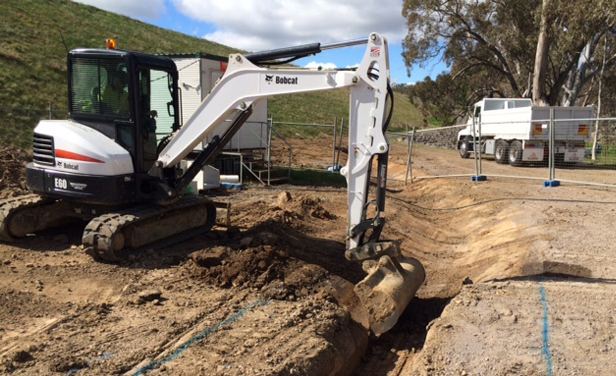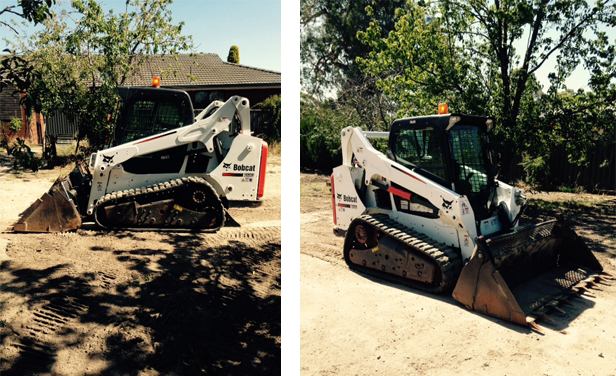 SJK Excavations is an accredited service provider offering 24-hour earthwork services for the past eight years.
We take pride in our work and service that we offer and we guarantee that we will achieve absolute customer satisfaction.
SJK Excavations can accomplish all types of earthwork including commercial and industrial projects that involve demolition and excavation.
We have a fleet of top quality excavation machinery including bobcats, tippers, and mini excavators that can help you efficiently accomplish any earthmoving tasks.
Professional Earthworks Servicing Castlemaine to Bendigo
At SJK Excavations, we make sure that every service will be delivered with professionalism, efficiency, and with your best interest in mind.
As a professional earthmover, it's our duty to provide our clients with reliable, safe earthmoving services, so we make sure that all of our large and small machines are maintained according to Australian standards and our operators are licensed and highly skilled in handling such equipment.
Our range of well-maintained excavation machinery includes: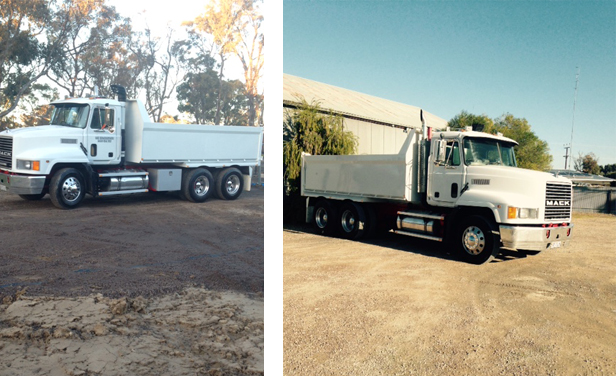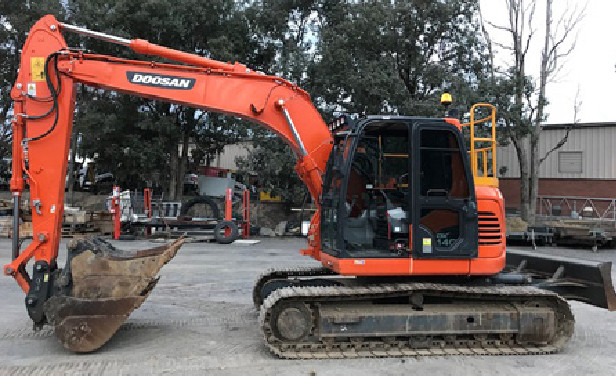 Tippers
Mini Bobcat
Mini Excavator
5-Ton Excavator
8.5-Ton Excavator
14-Ton Excavator
Attachments
Rubber Tracked Bobcat
Laser Grader
Our machinery and operators can help you in many earthmoving and excavation tasks:
Trenching
Narrow access applications
Drainage Works

House Site Cuts
Demolition
Landscaping
Civil Works

Shed site Cuts
Footings
Land Clearing
Retaining Walls
Professional Earthworks Servicing Castlemaine to Bendigo
Over the years, we've managed to successfully serve a number of large and small-scale projects with exceptional excavation and machinery hire services. We strive to continually provide first class earthwork services to our clients and preserve our reputation of being a dependable service provider.
We promise to continuously apply innovative techniques and offer a variety of affordable earthwork services for you to complete your excavation tasks with efficiency, precision, and expediency.